Norstella & DIN talks about the future of digital identity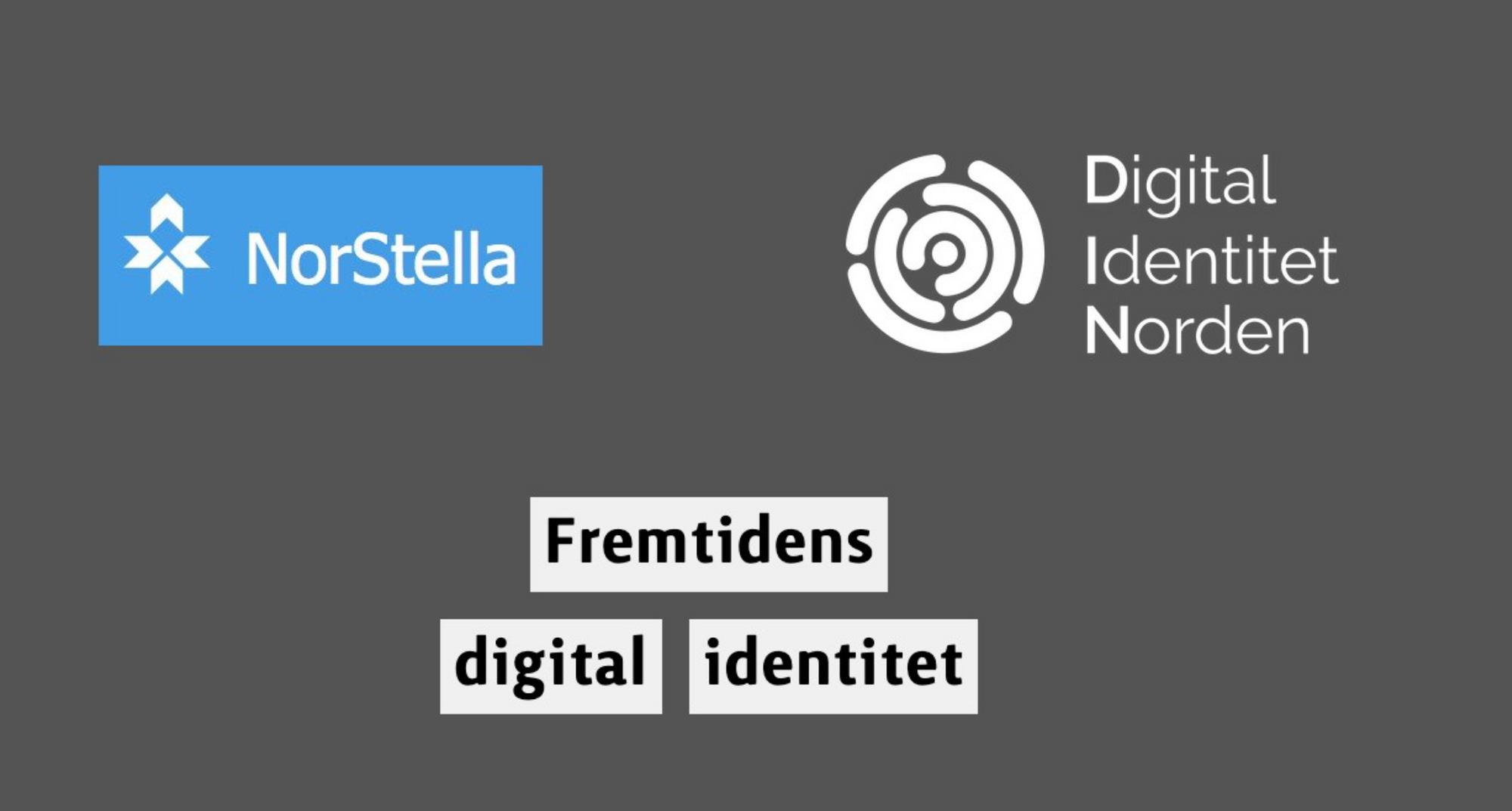 ‍

Norstella & DIN join forces for a joint meeting so you can kick-start the summer with some digital identity thoughts for the future.
You can sign up on their event link: https://www.eventbrite.co.uk/e/paneldebatt-ssi-eid-og-digitalt-vaksinasjonskort-tickets-158896334213
We will be touching upon 3 subjects:
Intro to Decentralized Identity (SSI), to be ready later discussions
The revision of the EU's eIDAS regulation on eID and trust services. EUs «EU eID scheme» initiative. It is all linked to the SSI theme since "EU eID" is "inspired by SSI"
Panel debate on the digital yellow vaccination card of the future.
Confirmed participants for the debate:
Kjetil Smith - Digital ID expert - https://www.crayon.com/no/
Naomi Lintvedt - Legal and digital privacy expert- https://www.jus.uio.no/ifp/personer/vit/monali/
Snorre Lothar von Gohren Edwin - SSI expert - DIN & Diwala
Jon Ølnes - Product Expert - Signicat
‍
You can come without prior knowledge of decentralized identity, but it helps if you have an interest in the field of identity!
We want all participants to contribute actively with questions and discussion to have an interactive event.
See you digitally!