Come join us build the nordic SSI consortia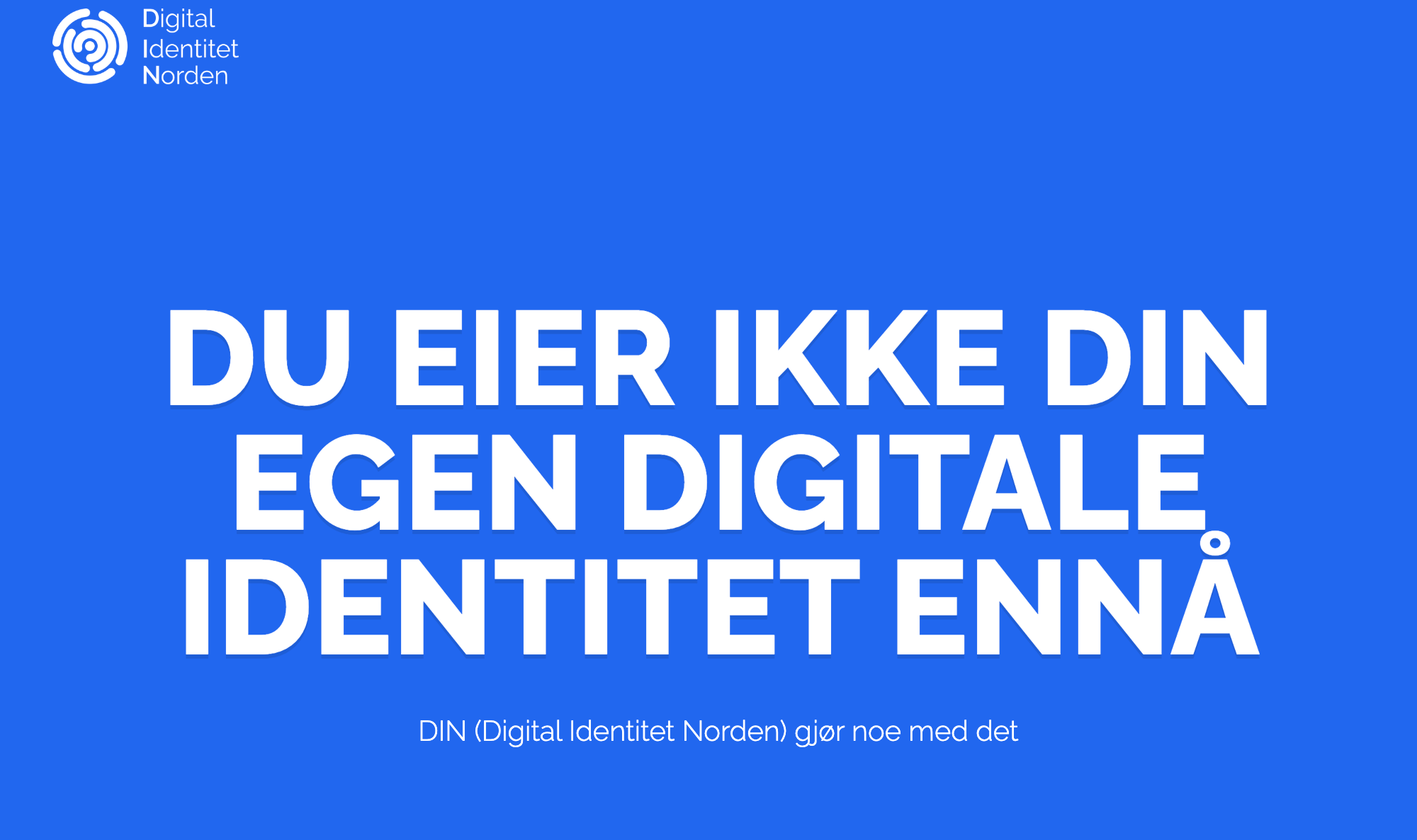 Summary
IT was a fruitful connection and meeting, which we got to hear some important story on how Germany and Jolocom got their initatives going!
Here are some links shared:
http://bundesblock.de/
https://inatba.org/
https://jolocom.io/blog/sdi-breakthrough/
‍
Workshop notes are here: https://docs.google.com/document/d/1OviFjLu8alcMzNwl1U0YJzZV3S3h6aepIWAEhJAXqvI/edit
‍
TLDR
Come join us to discuss how we can build the future of a Nordic consortia

Intro
‍
In the nordics we say we are leading in the digital identity space. We have even been referenced to as its own identity model, the Nordic identity model by this book. It is referenced in both a positive and a negative way. Because it is inherently backed by a centralized model which will struggle to work in the long run.
DIN wants to change this, and help the Nordic adjust the course for the future of identity. We take inspiration from consortia such as https://idunion.org/ and https://digitalesvertrauen.at/ and https://digitalidentity.nz/ who are consortia focusing on their countries, Germany, Austria and New Zealand. This is also where some of the greatest SSI companies reside.
Read more on how Germany views interoperability and how their consortia is built up here

We want to brainstorm and ideat how we can proceed by building a collaborative effort among nordic companies to build the future of identity.
‍
‍
‍